15 adoptable dogs in Birmingham who need homes now
Need a new best friend in your life? These 15 adoptable dogs in Birmingham are ready to come home to you. Let's meet these sweet boys and girls and get to know the organizations that are working tirelessly to find them their "forever" homes.
Meet 15 adoptable dogs in Birmingham:
1.Sookie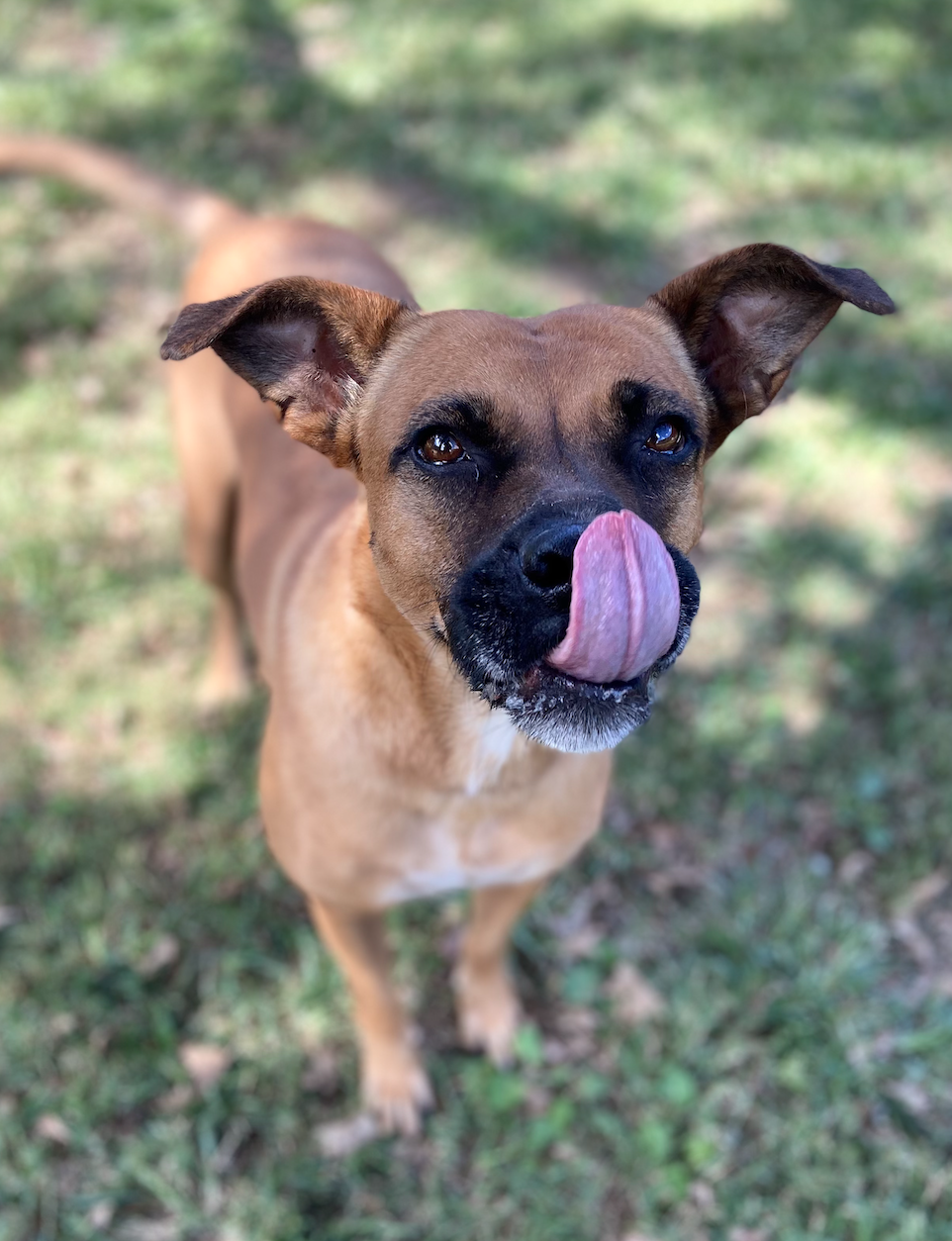 Two-year-old Sookie loves playing in the sun, chasing leaves and snuggling up for an afternoon nap. Looks like my kind of dog.
ADOPT ME: GBHS (Jasper Campus)
2.Tony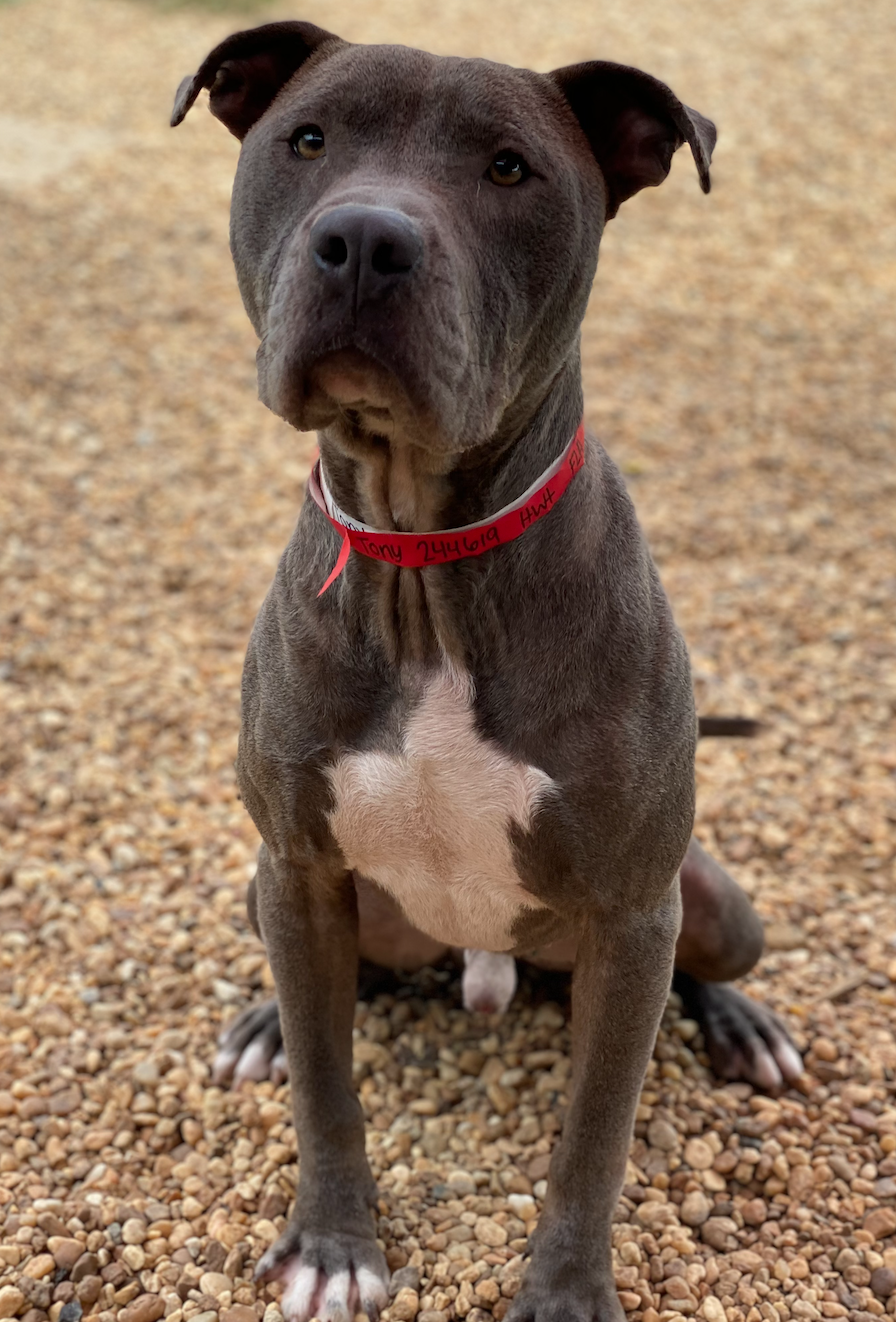 Tony is three years old and a big hug. He will never refuse a quiet walk or a nap in the sun.
3. Layla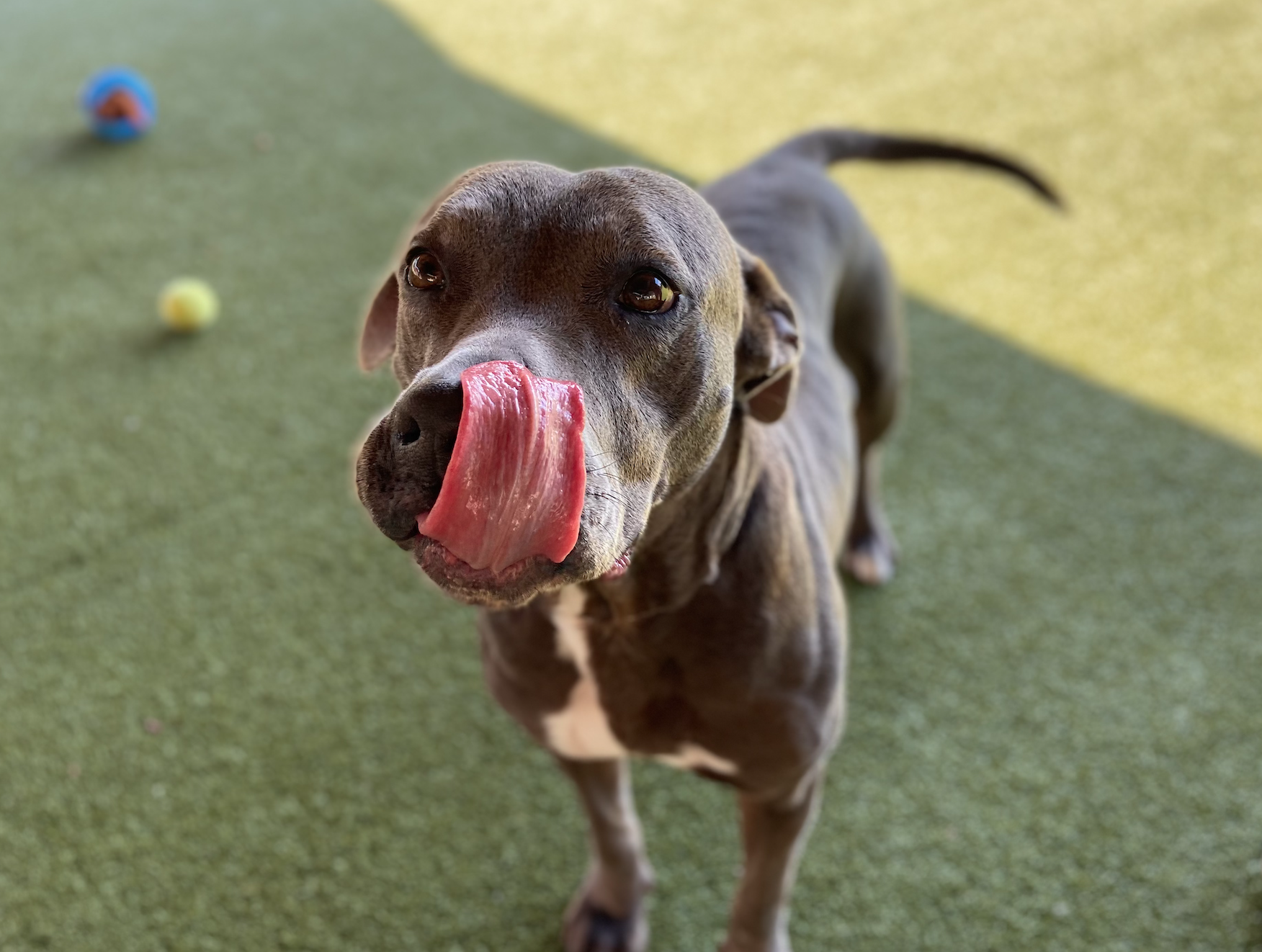 Besides being extremely photogenic, six-year-old Layla loves chasing after toys. She can't wait to spend her future days cuddling with her new best friend.
4. Toby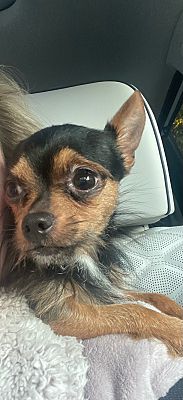 Small but mighty, Toby the Chorkie (aka Chihuahua + Yorkie) is ready to reunite with his new parents. He adores other puppies, is working on his manners and is getting more and more confident every day.
As a Chorkie mother myself, I'm pretty biased…but I think someone needs to get Toby ASAP.
5.Jack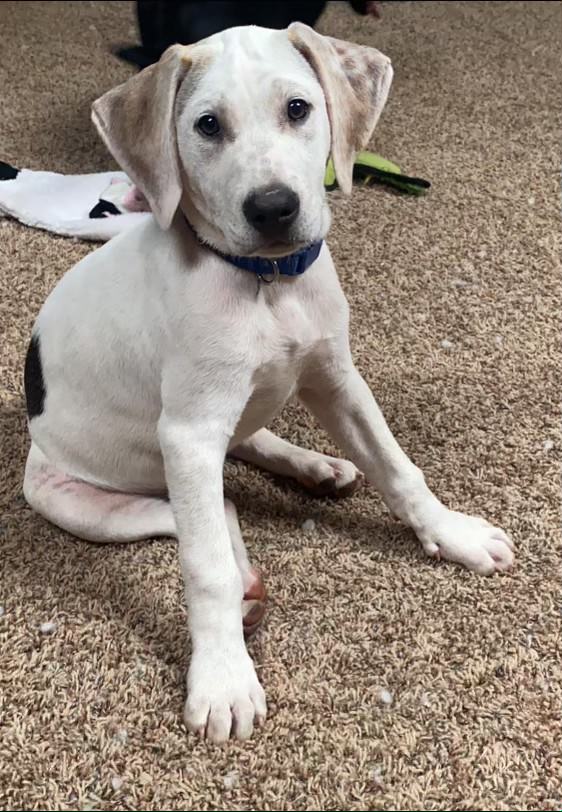 Are you an active explorer looking for your new adventure buddy? Look no further. Jack is an adorable mix of dogs and LOVES to play.
6. Pink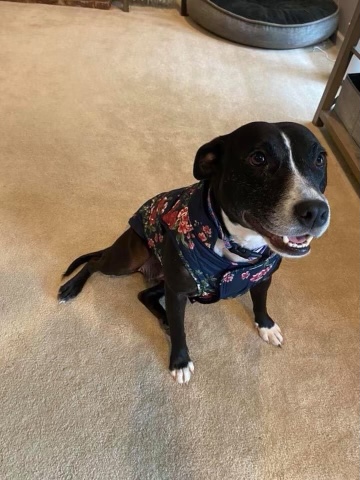 Rosie is about one to two years old, and obviously incredibly fashionable. She was abandoned with her puppies and is as sweet as can be. She loves other animals and never refuses a hug.
7.Hamilton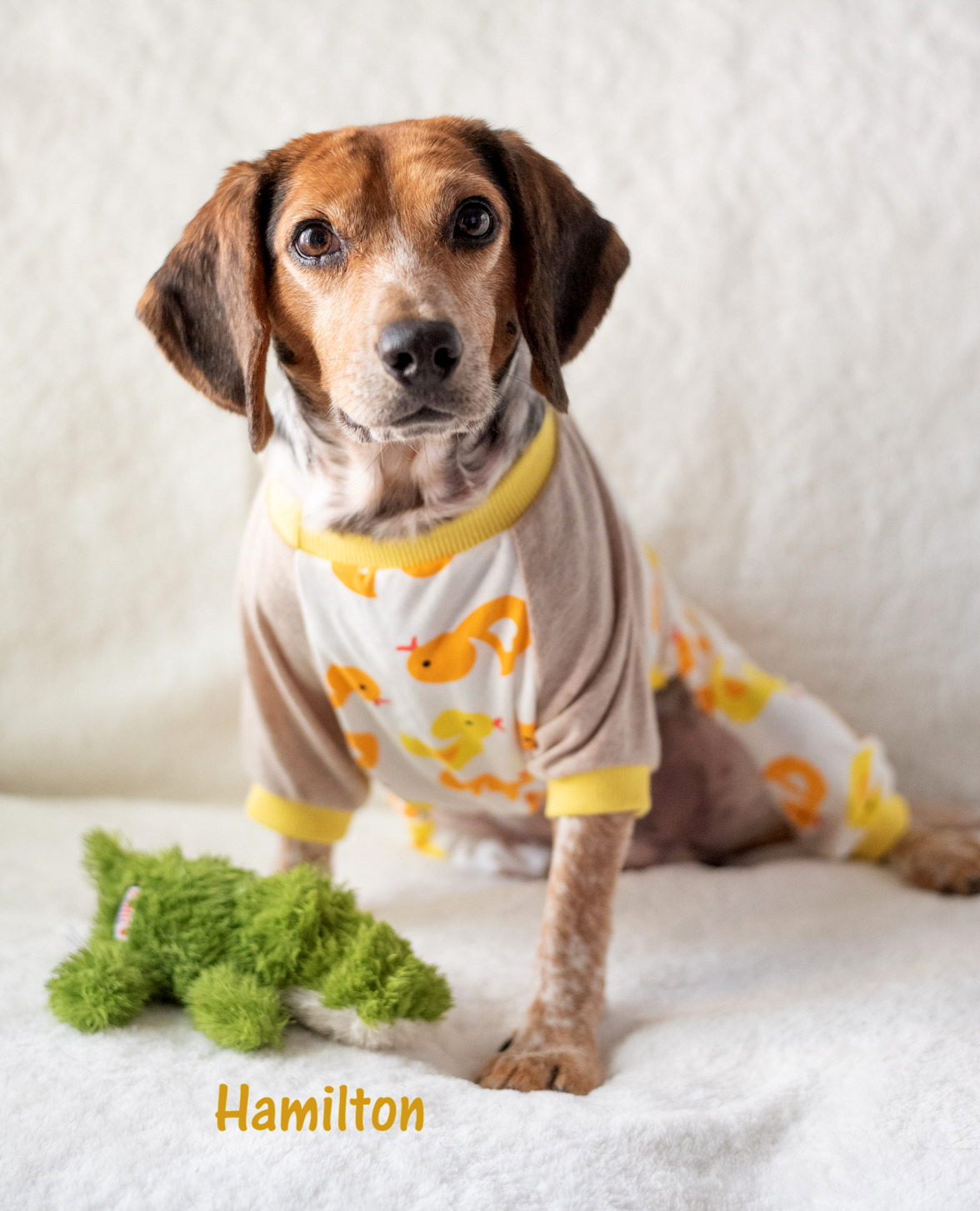 Seven-year-old Hamilton is an affectionate and sweet boy. Tummy rubs, cuddles, short walks, puppy cups and stuffed toys are the way to his heart. Just look at that sweet face.
8. Clara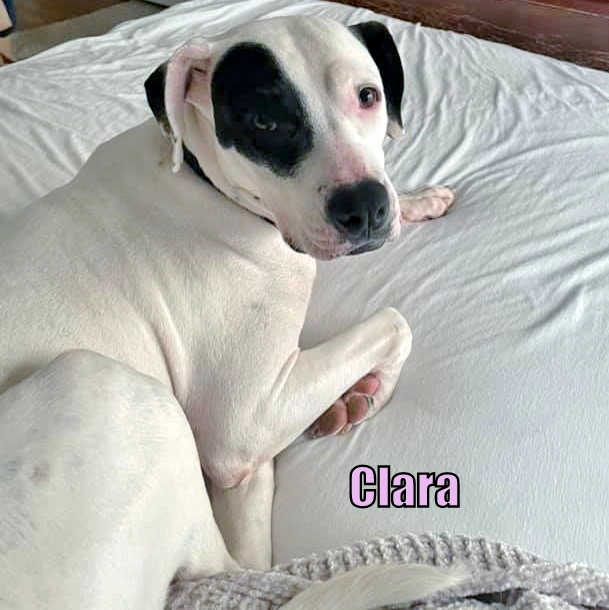 The friendly Clara loves to play! She is two years old and loves toys and running outside with her doggie friends.
9. Asher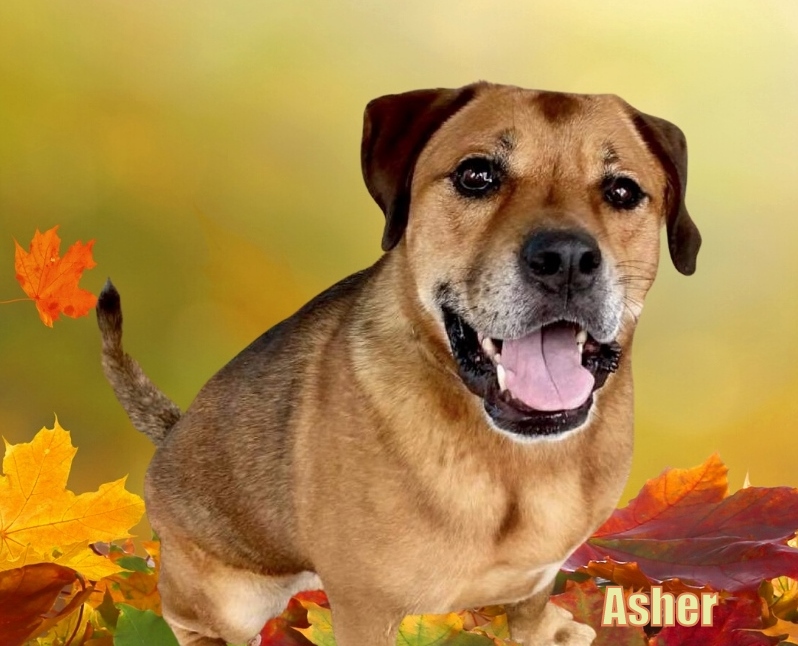 Are you looking for an intelligent and eager-to-please dog? Allow me to introduce Mr. Asher. He is patient, calm and friendly with other dogs.
10. Cassidy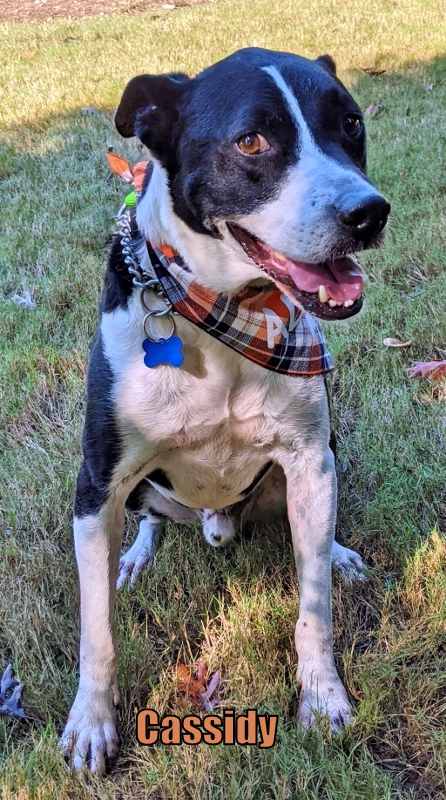 Seven-year-old Cassidy loves nothing more than being outdoors. She is the ideal companion for hiking or jogging and she is a cheerful and friendly girl.
11. Braxton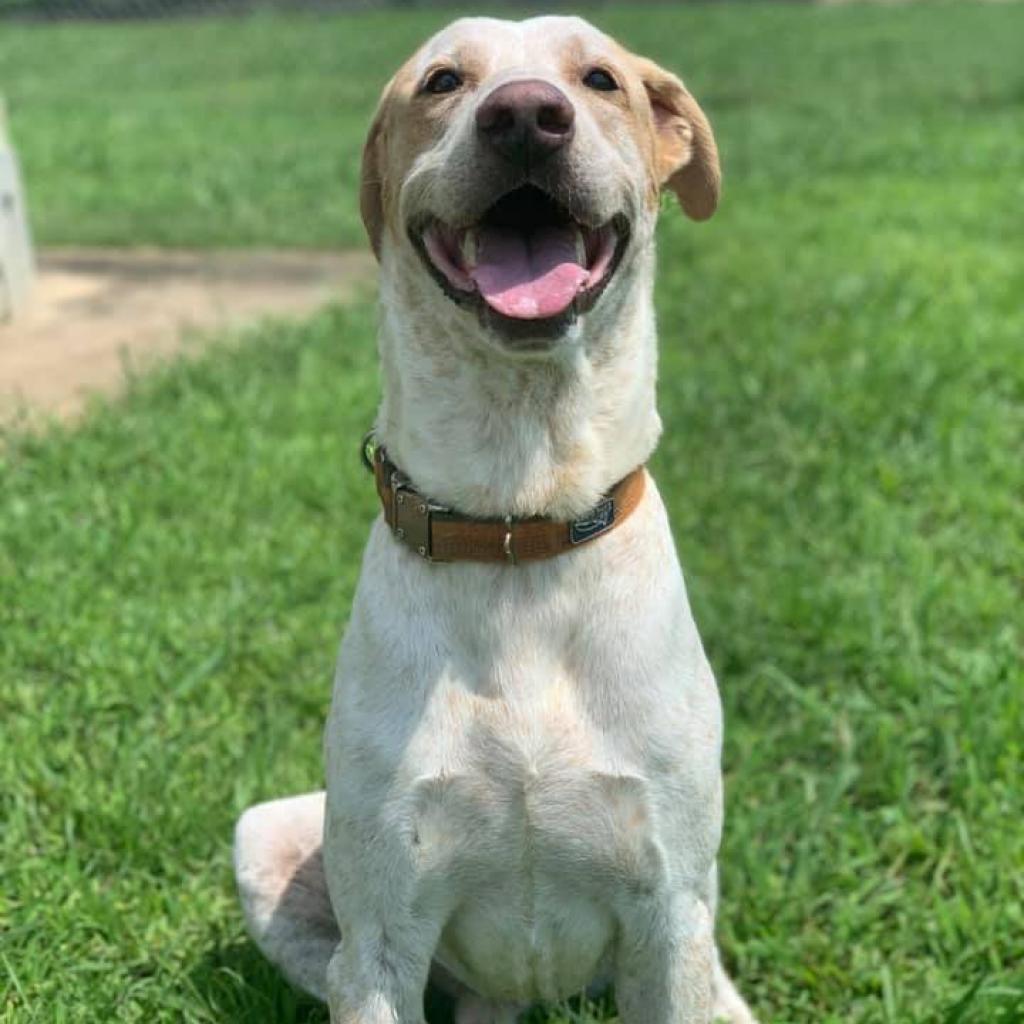 After 1 long year at the shelter, it's time for Braxton to come home. He has an impressive repertoire of tricks, including sit, stay, shake and more. Go visit him in person for a full demo.
12. Handsome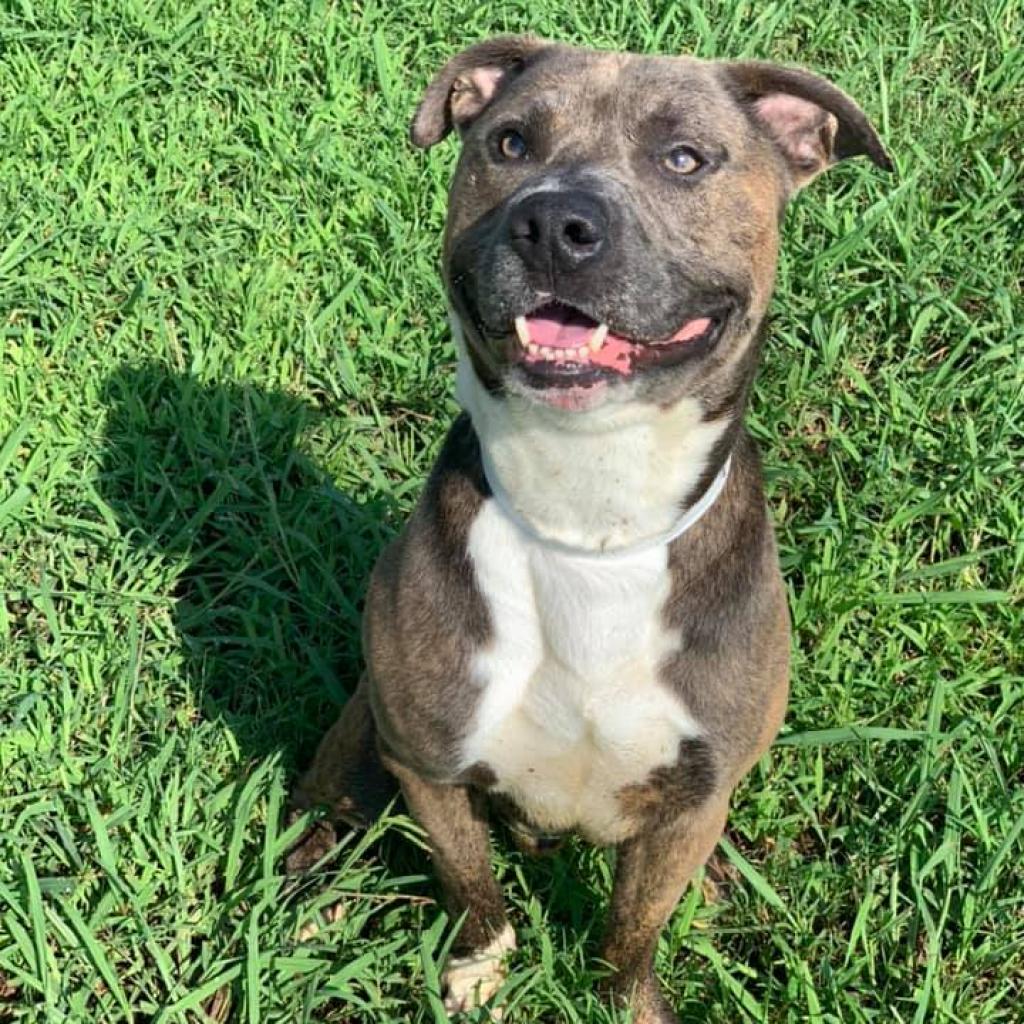 Five-year-old Handsome worked hard to earn his name. This sweet boy loves treats, cuddles and long walks.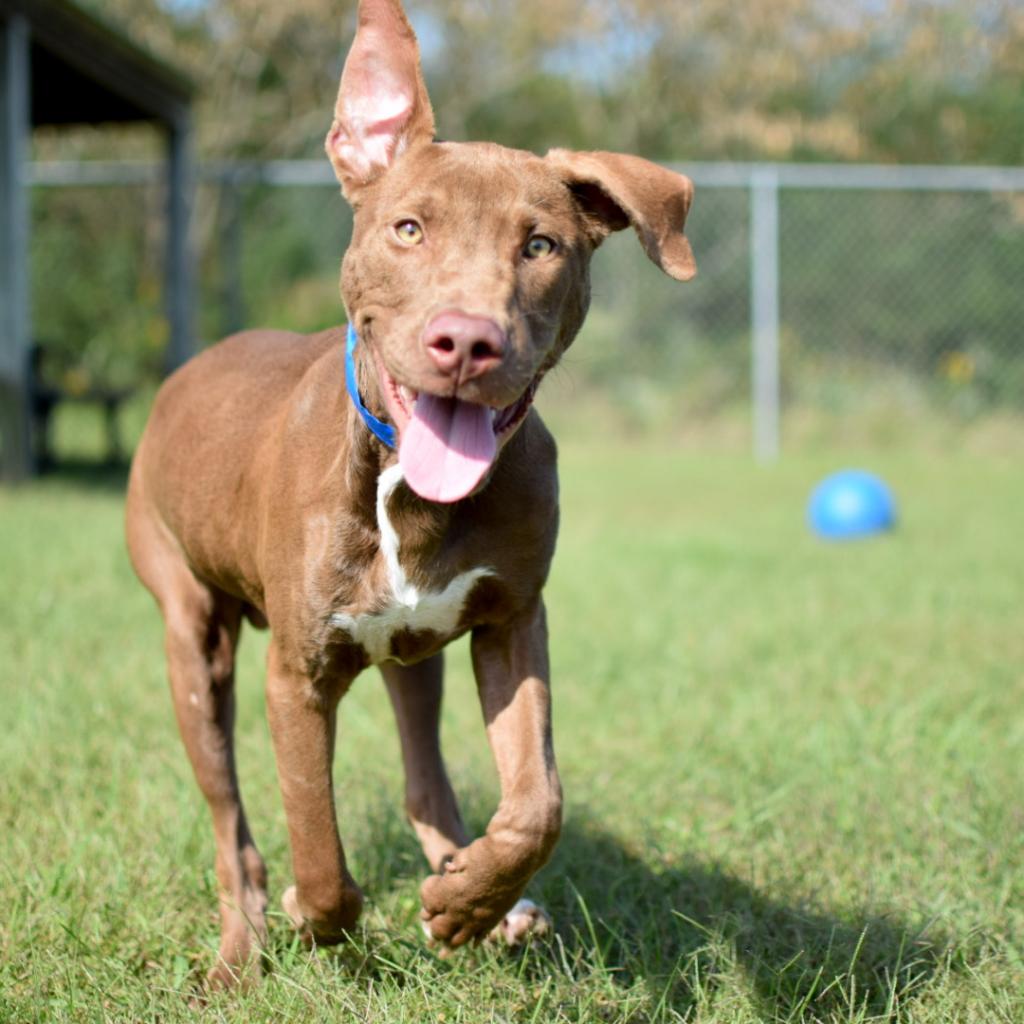 At just seven months old, Big Foot is brimming with energy. He's ready to trot into your life and make your days full of play!
14. Marlee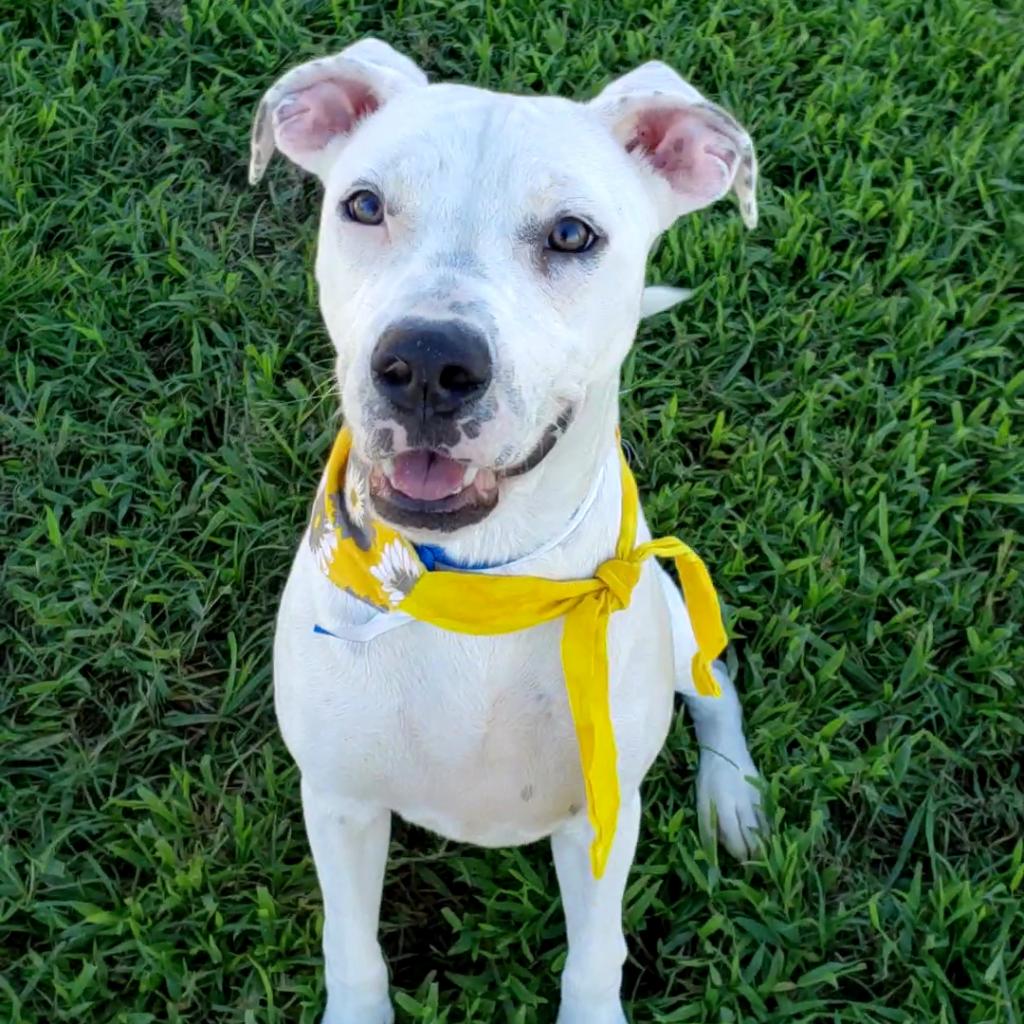 Marlee is a sweet and happy girl who is looking for her humans. She's a little hard of hearing, but don't try to tell her that!
15. Buddy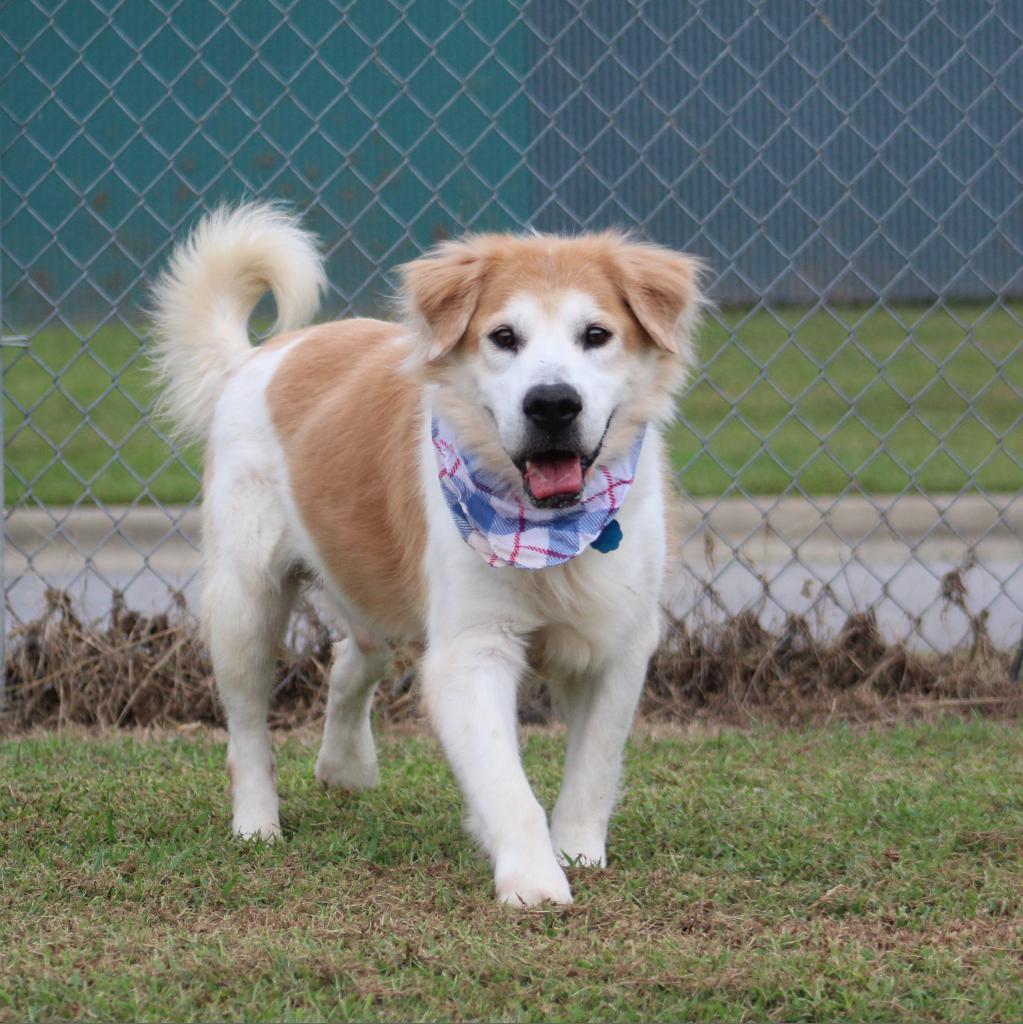 We've been told that Buddy is the fluffiest, sweetest guy in the world and this photo is the proof we need. This distinguished boy is ten years old and ready for all the cuddles.
BONUS: Maggie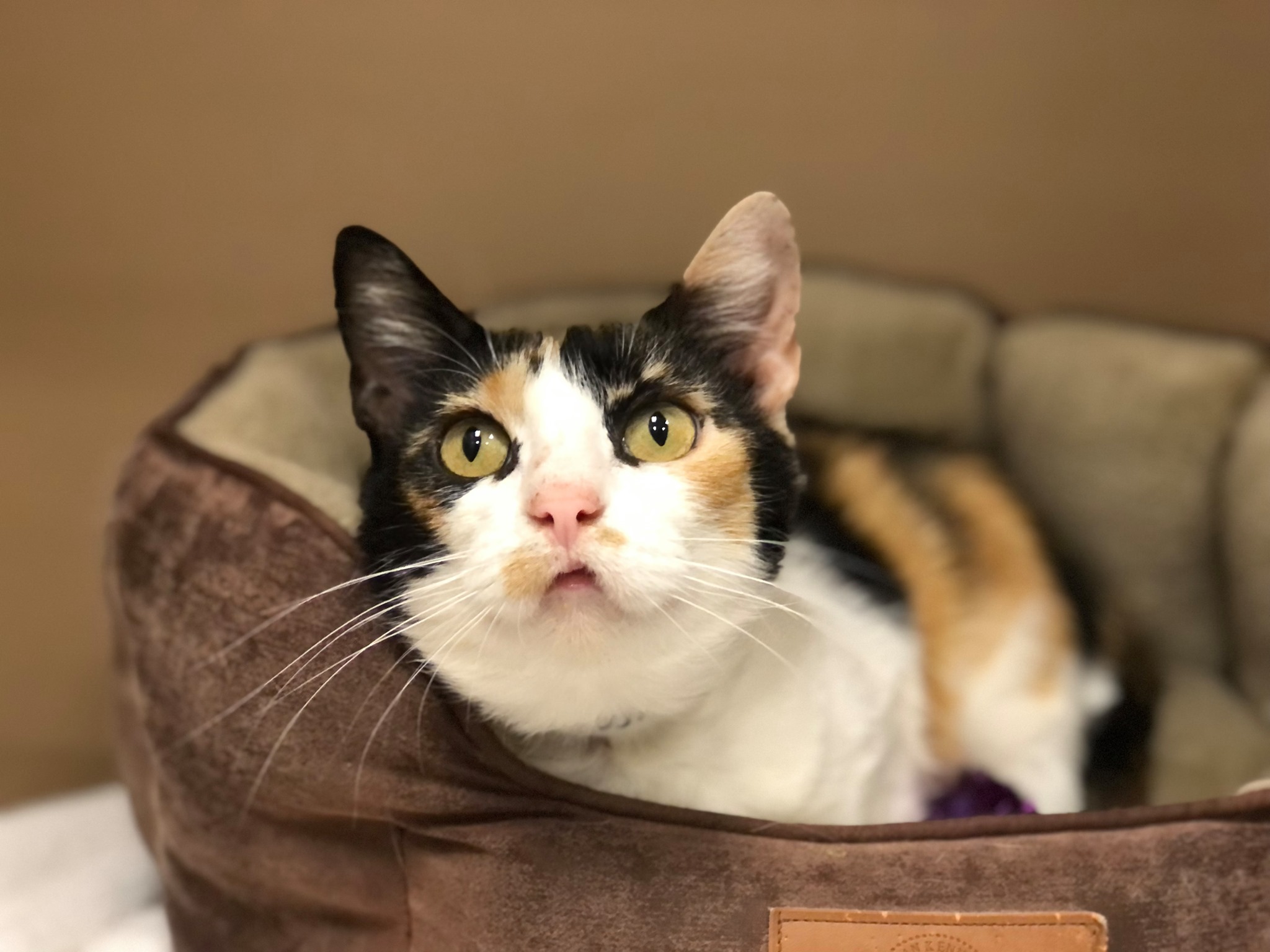 Your eyes don't deceive you…it's actually not a dog. But, Miss Maggie has been with the GBHS for over 200 days, so she deserves a shout out. Let's find Maggie a house.
Support adoptable dogs in Birmingham
Not ready to commit to adoption yet, but still want to lend your support? We have what you need.
The Human Society of Greater Birmingham
Who stole your heart, Birmingham? Let us know @BhamNow.