Meet 66 adoptable dogs and cats looking for love in the Tulsa area | Pets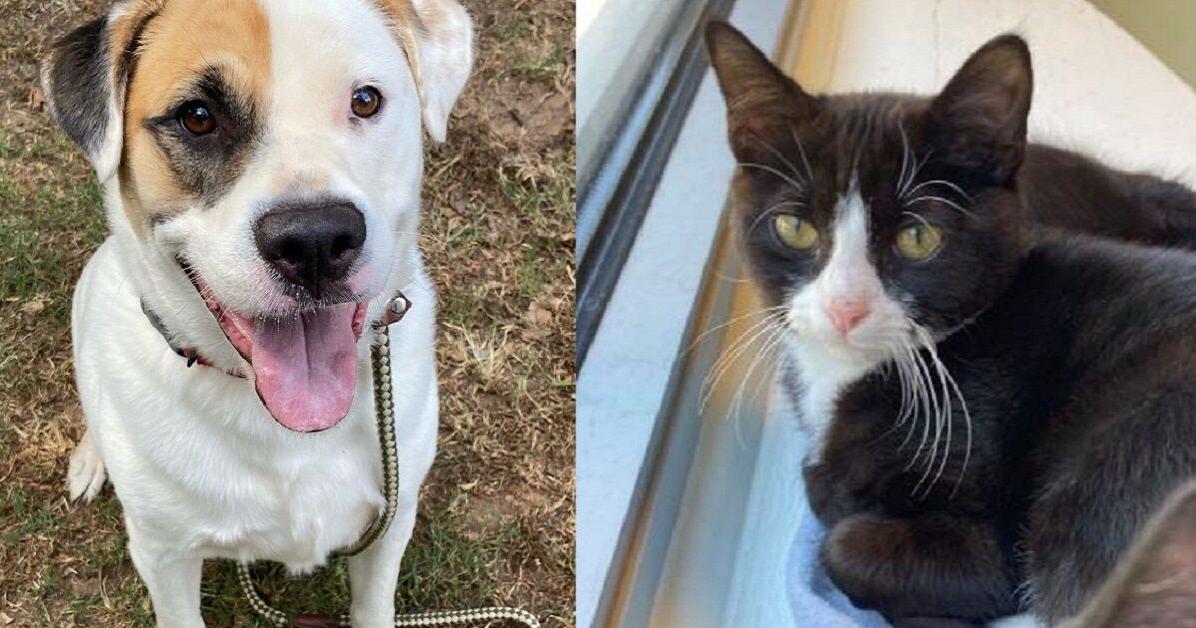 Shadow is a black and white male tuxedo with an estimated birth date of December 19, 2013. He entered StreetCats with his best friend Ava who has an estimated birth date of March 13, 2015. People who had them before could not continue to take care of them. He's been laid back in StreetCats, but he's starting to hang out more. His former owner says he's sweet and affectionate, but he only loves Ava – no other cats.
Ava is a calico female who has been laid back in StreetCats, but she likes people interacting with her and she is starting to feel more comfortable. She can be very shy at first, but when she warms up, she will be her former owner's cutest cat.
Shadow and Ava would like to be adopted together. They have lived with a dog and get along with older children. They only received dry food in their old homes.
All cats have tested negative for FeLeuk/FIV and are currently vaccinated against rabies and FVRCP. All StreetCats kittens have Home Again microchips implanted and are registered at no cost to the owner.
Adoption applications can be made at StreetCats, 60th Street and South Sheridan Road, or by email cats@streetcatstulsa.org. To see more StreetCats, visit streetcatstulsa.org.
Photo courtesy of StreetCats