Charity Dogs4Jobs helps relocate working dogs from struggling farms and find them jobs
Working dogs are known for their love of work, but sometimes circumstances mean they need a new purpose or a second chance.
Key points:
A Riverina-based charity has helped relocate working dogs from all walks of life
It aimed to give dogs a more suitable home when their original circumstances changed.
Dgs4Jobs worked with farmers who had experienced difficulties and needed to relocate their dogs
This is where Dogs4Jobs comes in, a community service focused on the repatriation of working breed dogs with the slogan "A dog for every job and a job for every dog".
The association's founder, Peri Chappell, comes from a farm in Deniliquin, Riverina, New South Wales.
"Dogs are given to us and go to our wonderful volunteer foster homes until they are ready for adoption," she said.
Dogs4Jobs now operates in almost every state in Australia, with 116 volunteers across the country.
Relief during natural disasters
Ms Chappell said they often worked with farmers who had experienced difficulties, whether due to "drought, fires or floods".
She said they recently had a case where a farming couple didn't know what to do with their working dogs.
"They had been struggling since the drought," she said.
"They had lost most of their cattle and most of their sheep."
While shearing the rest of their sheep, the couple came across an old newspaper article on Dogs4Jobs and decided to get in touch.
"They had never left the farm – some had never been handled or caught before."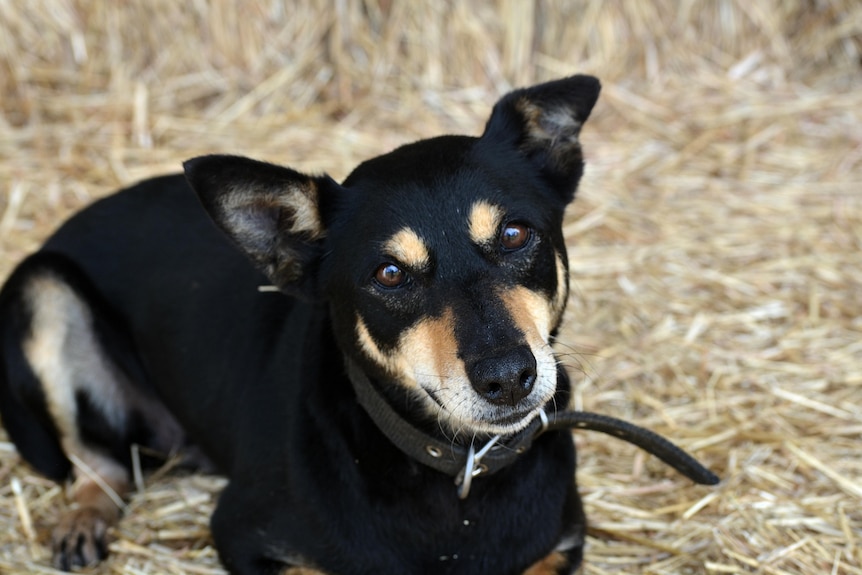 Now, a few months later, some of the dogs are almost ready to be adopted into new homes.
Nearly 50% of their work involved dogs from the suburbs, where owners struggled to find housing, work, or simply didn't have the space or time for a working dog.
Dogs4Jobs also offered support, training and education programs for dog owners and temporary care when needed.
Farmers also looking for dogs
Ms Chappell said not all of the working dogs recovered under the scheme ended up in town.
"And [there's] many who will also take a pup and try it out if it comes from working parents."
Ms Chappell said she wanted to encourage more farmers to take part in the adoption process and give the dogs a chance for a new gig, in addition to a new home.
Post , update