Hard working dogs: Here are the 10 most useful and smartest adorable working dog breeds, including the lovable Border Collie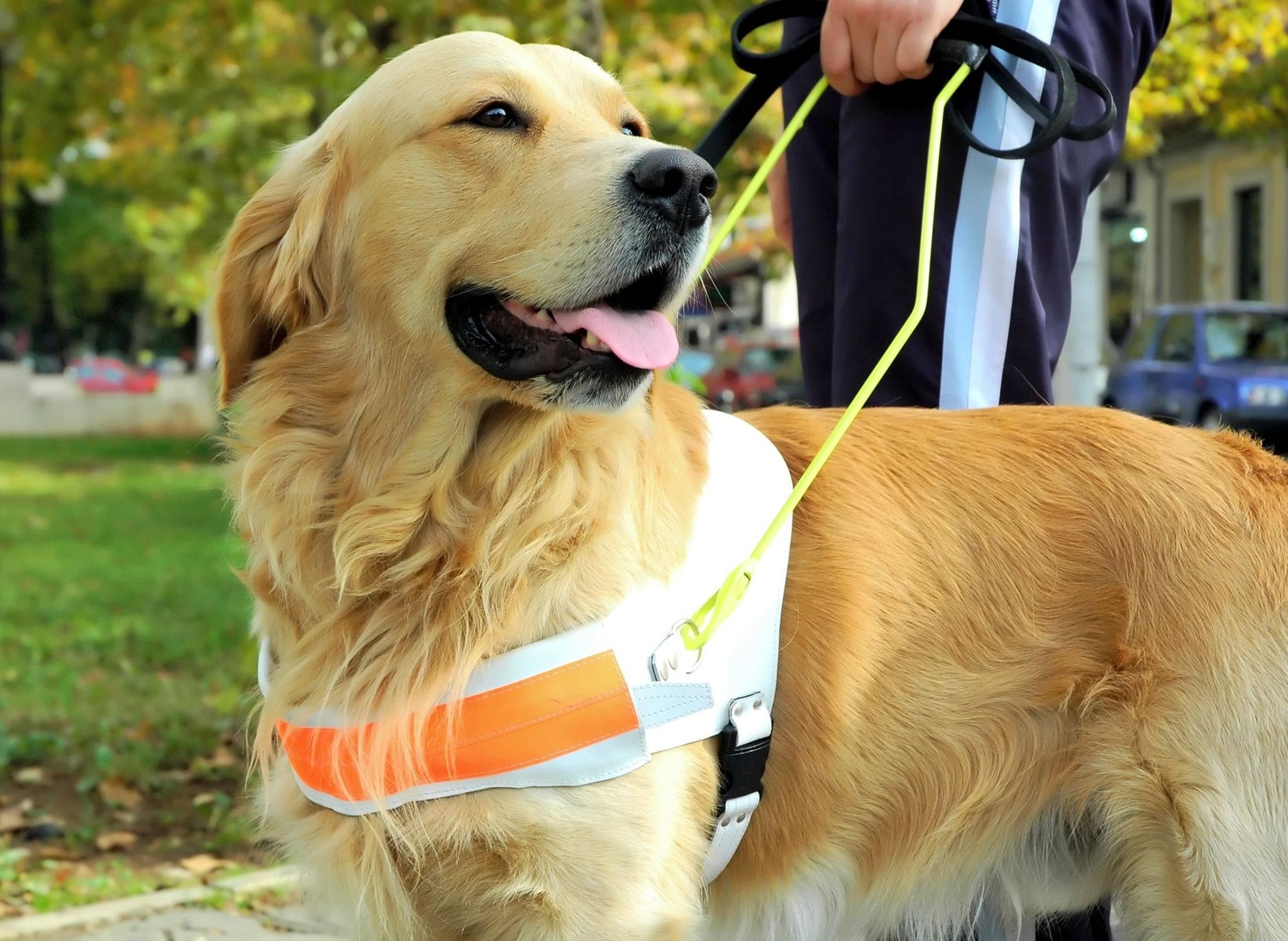 It's been a boom time for pets over the past two years – Kennel Club figures show the number of people looking for puppies has increased by around 8% during the lockdown.
There are a large number of purebred dogs – 221 to be exact – as well as many crossbreeds, and some of them have very particular skill sets that make them very useful for performing certain tasks.
From military and police dogs to sight and hearing dogs, they help improve all of our lives.
For all the latest dog news, photos, tips and information, join our Scotsdog Facebook group here
And for those looking for a puppy, they can also make wonderful pets, with a great combination of intelligence and empathy.
Here are the 10 most useful working dog breeds, according to the American Kennel Club.