Meet 32 ​​adoptable dogs and cats looking for love in the Tulsa area | Pets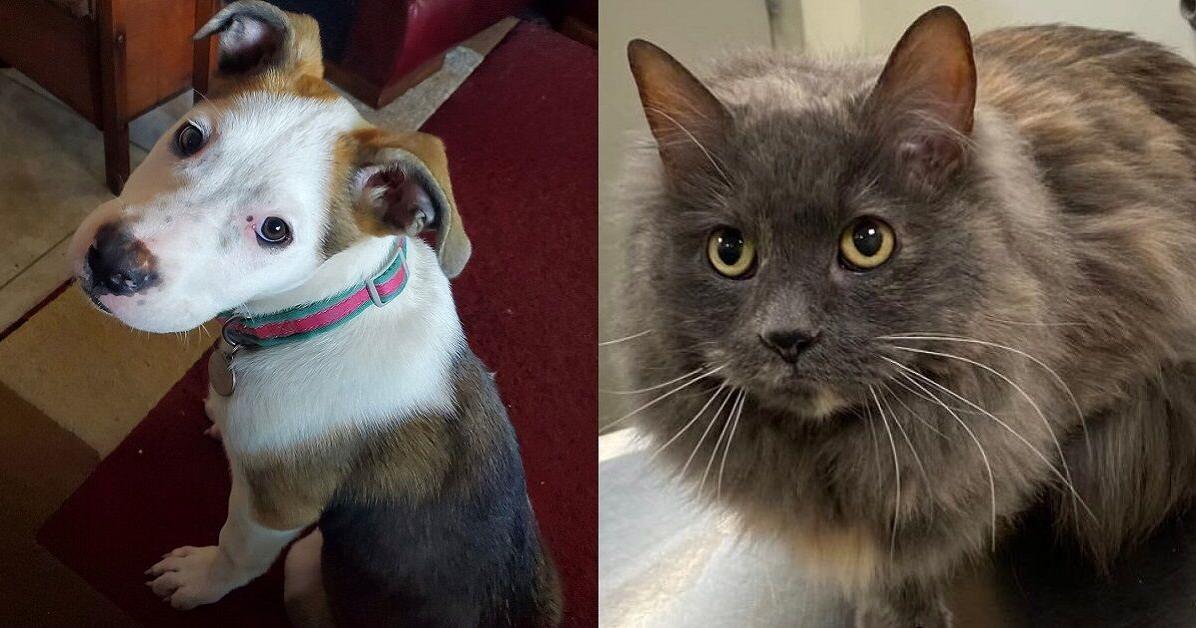 Gratti, is a brown tabby and Timothy is a silver tabby Siamese mix who both came to StreetCats together. Gratti relies heavily on Timothy and she may be his sister. Their estimated date of birth is February 9, 2019 and they had been found and taken in around August 2019 by a woman who died suddenly in December 2021. When it comes to food, Gratti lets Timothy eat first and she loves snuggling up with him and with people. .
Gratti is shy in StreetCats, but in foster care she liked to run and could be vocal. Timothy is very handsome, he loves toys and he loves being petted. In a new home, he will probably be a lap cat. We want them to be adopted together.
All cats have tested negative for FeLeuk/FIV and are currently vaccinated against rabies and FVRCP. All kittens have Home Again microchips implanted and are registered at no cost to the owner. StreetCats is located at 60th & S. Sheridan in Tulsa on the east side of Sheridan. We are open 10:30 a.m. to 5 p.m. Tuesday through Saturday. Our website is streetcatstulsa.org.
All people wishing to adopt must enter StreetCats and also bring in all members who live with them. We do not adopt outside of the state of Oklahoma and prefer to adopt in the greater Tulsa area.
Photo courtesy of Streetcats