Meet 40 adoptable dogs and cats looking for love in the Tulsa area | Pets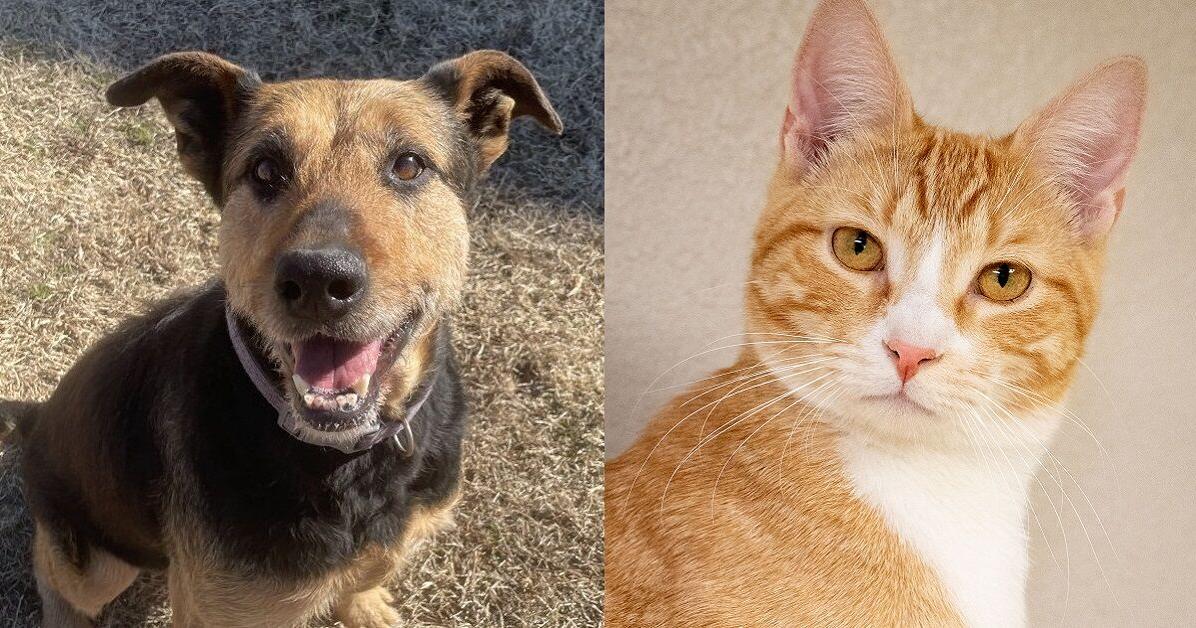 Hi, I'm Solo. I think I was born on October 26, 2021. I'm about 14 weeks old and weigh 15 lbs. I don't remember my mum (or dad) much, but I look a bit like a Jack Russell mix. In my short life, I have been abandoned at least twice and dumped once. I hope neither will happen again.
My adoptive father says I'm almost perfect. He says I am smart and when I sit down I get a pet or a treat. I'm learning to lie down when I'm told "down" and I walk quite well on a leash. I sleep peacefully all night in my crate and I wait until morning when I go out to do my business. I play fetch, chew hooves and shake stuffed animals. I love lying on the electric blanket with Dad while he watches TV. And I enjoy, playing with dogs and cats (if only they will play with me). I haven't met any kids yet, but I bet I would love them too.
I'm not quite perfect…yet. You see, I need to work on my "I gotta potty" signal during the day. Also, I probably shouldn't carry the adoptive mother's shoes around the house. When I do that, she says "NO" and I give up. She takes the shoe and gives me one of my toys. So not a bad deal from my point of view.
I love my foster family, but their dogs aren't very playful. I want a family with a pet that wants to play chase, wrestle and nap together. I also want to go to dog school and learn a lot. Please help me find my family!
As part of our adoption process, Solo will be fully vaccinated, neutered and microchipped according to the appropriate age guidelines. She will receive 3-4 puppy shots in total and her spaying procedure will be covered when she gets closer to 6 months old.
For more information, visit the CARE Rescue website at carerescueok.org
Photo courtesy of CARE