Meet 72 adoptable dogs and cats looking for love in the Tulsa area | Pets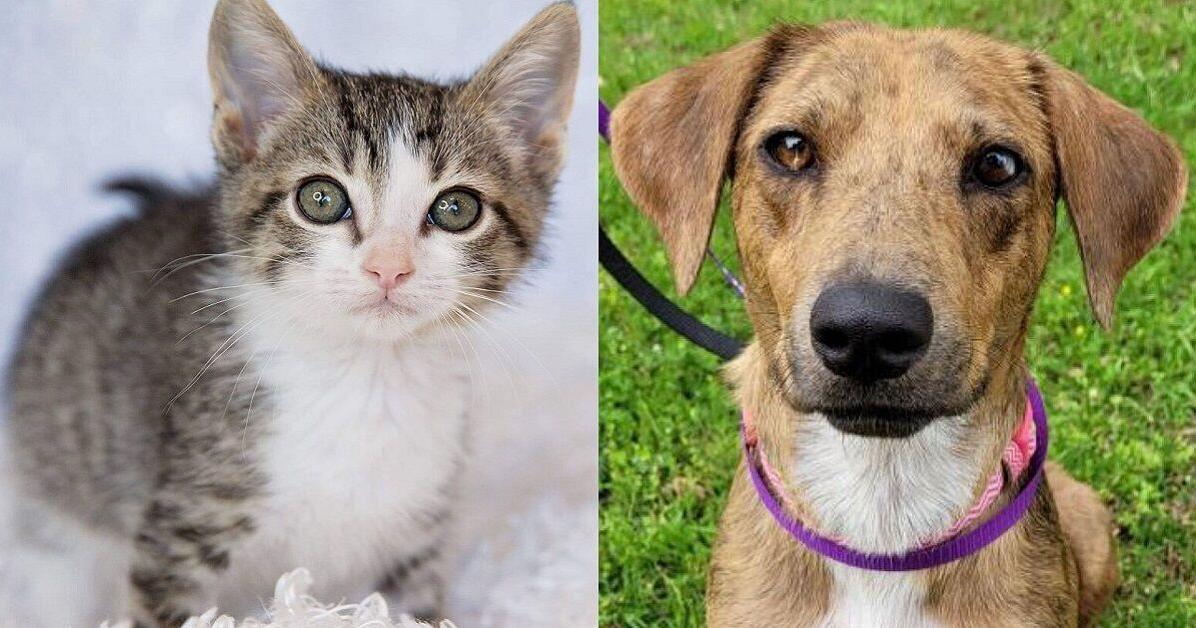 Baker is a bit of a busy body. She likes to check everything at least twice and then she will check that you are still there. Once the rib is clear and everything is in place, she'll be playing with her favorite stuffed toy in her bed. Every once in a while she'll take the toy on an adventure around the room and come back to collapse in the lovely soft bed for a well-deserved nap. She likes to go for walks, play in the yard with the children and enjoy beautiful soft beds. She's a bit picky about which canine friends may be around her toys, so proper introductions will be key.
Baker is the perfect size. Neither too big nor too small. She has the right amount of energy. Not too active or too lazy, and she has the right mix of social skills. Do not remain indifferent and not "in your face".
Baker is one year old and weighs 37 pounds. She has been spayed, vaccinated, tested for heartworm (negative), microchipped and is up to date on parasite prevention.
HOW TO ADOPT BAKER:
The Tulsa SPCA is currently operating by appointment only.
• To visit tulsaspca.org/adoptable-dogs. Click on his profile and use the orange "Are you interested in this animal? Click here!" button to apply to adopt.
• If you are approved, we will contact you to finalize the paperwork, collect payment and arrange an appointment for your drive-through adoption.
• Please stay home if you feel unwell, especially if you have symptoms of fever, cough or sore throat.
All available Tulsa SPCA pets can be viewed at www.tulsaspca.org.
Photo provided by Tulsa SPCA