Working dogs: These are the 10 most popular puppy breeds in the UK – including the clever Saint Bernard 🐕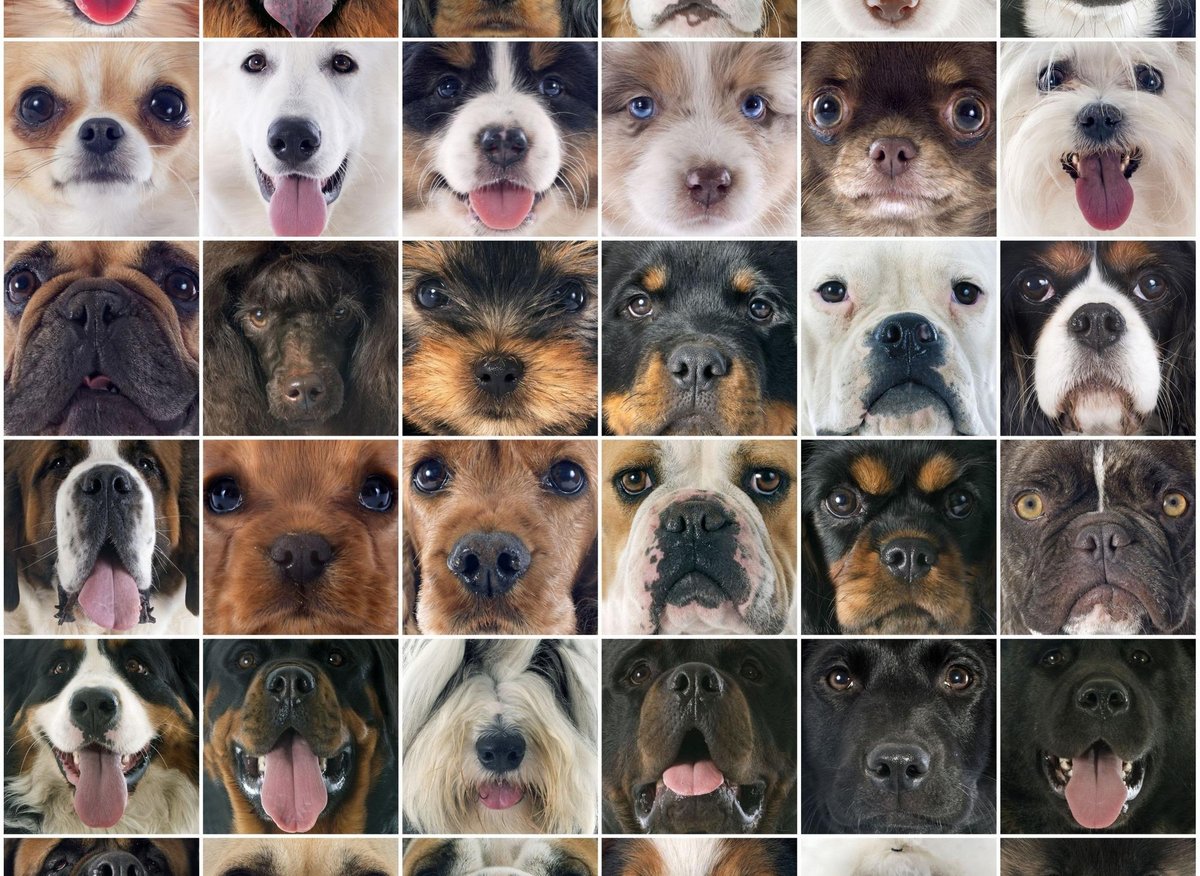 According to the Kennel Club, dog ownership has soared nearly 8% over the past two years as the lockdown meant people felt more empowered to open their homes to a new puppy.
But with 221 different purebred dog breeds to choose from, there's a lot of thought to go into choosing your perfect pooch – whether you want a big dog, a family dog ​​or a crossbreed.
The Kennel Club separates breeds into seven different groups, each with a particular set of attributes.
If you are looking for a smart, strong, watchful and alert dog, it is worth looking at working group breeds.
These are the 10 most popular working dogs in the UK, according to Kennel Club registrations in 2020.